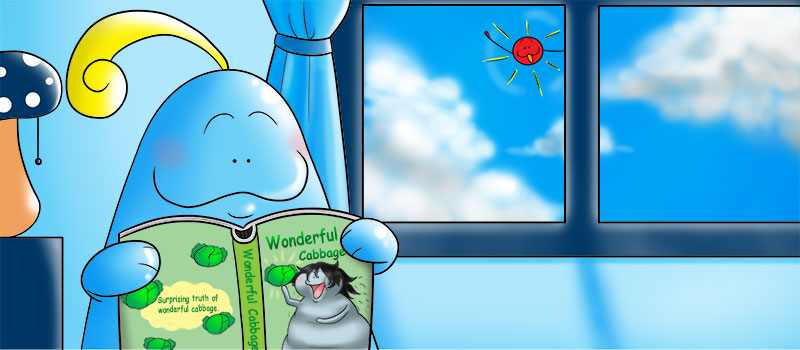 So What Can You Do at DoozyMoo.com?
Read, Listen, and Watch Cute Children's Stories Online
Every one of our children's picture books is published online in three digital formats. Kids can read a free PDF eBook, listen to an audiobook, and watch a video of the story being read aloud by a full cast. The read aloud videos have original music and sound effects that can make kids feel like they are part of the story.
Fun Activities Based on Children's Books
All of our children's picture books include a set of related activities that blend education and entertainment together for a fun learning experience. These free activities focus on the main areas of a child's development; language and literacy skills, cognition and general knowledge, approaches toward learning, physical well-being and fine motor skills, and social and emotional development.
View All Children's Picture Books
View This Children's Story
Learn the Alphabet with Doozy Moo
Doozy Moo wants kids to be able to read his stories on their own. This is why he has a series of free alphabet worksheets that can help children become successful readers. Kids can improve their uppercase and lowercase letter recognition, increase their understanding of alphabetical order, and learn to associate letters with words. They can also practice their handwriting skills by tracing all of the letters in the English alphabet.

View These Alphabet Worksheets




View This Alphabet Book


Doozy Moo knows that learning the alphabet is essential to early literacy so he made his own alphabet song. This cute educational video can help kids match sounds to letters.


View This Alphabet Song